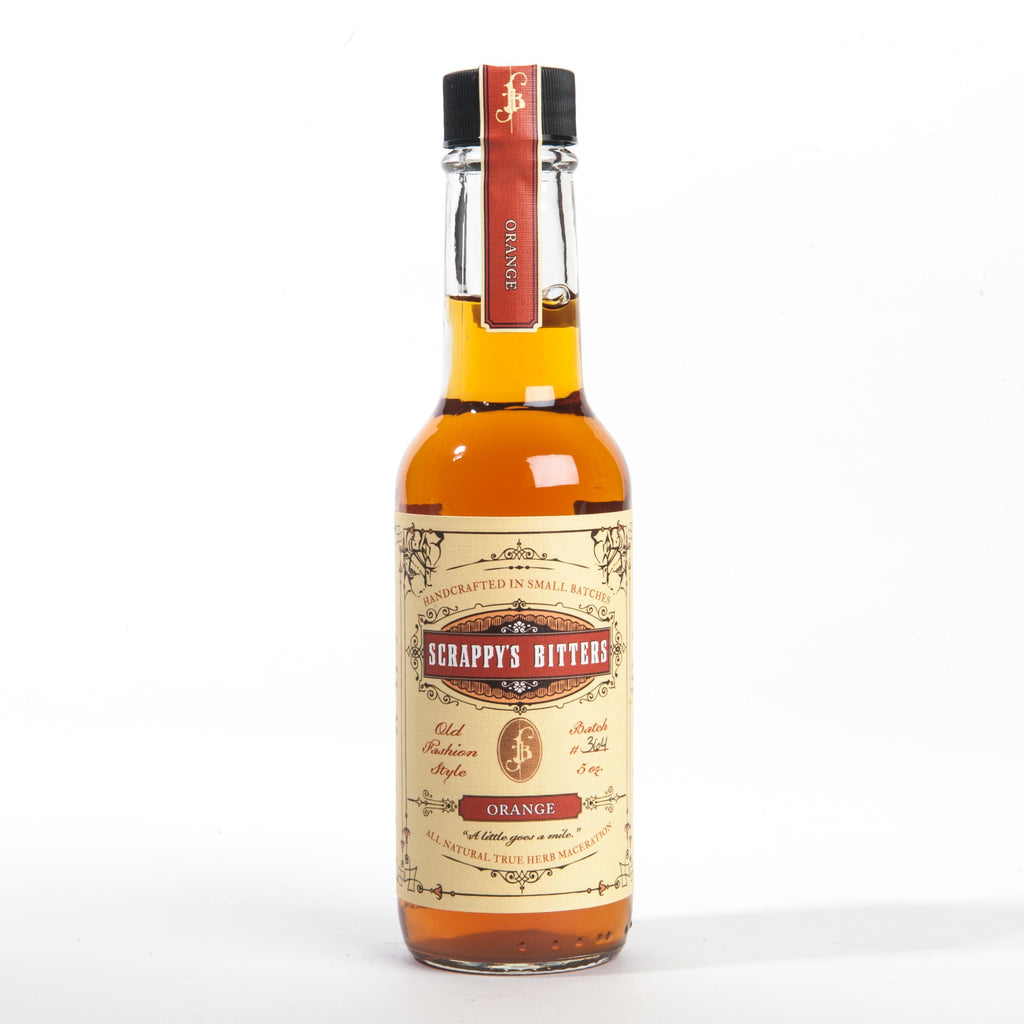 Scrappy's Bitters (5 oz.)
Scrappy's Bitters are perfect for crafting your next cocktail with Copperworks spirits. Scrappy's Bitters was founded by Seattle bartender Miles Thomas in 2008 and bitters are handcrafted in Seattle.

Orange - A unique blend of bright, fresh and bitter oranges, herbs, and spices. 
Grapefruit - Natural Bitterness of grapefruit zest mingled with gentian.
Celery - Celery seed accented with hints of citrus.  
Chocolate - Organic toasted cacao nibs with a hint of spice and oak.  
Firewater Tincture - Balances the heat of habanero peppers with delicate floral notes and subtle sweetness. 
Want a stylish way to store and show off your bitters? See our custom Copper Bitters Stand which holds four standard-size bottles of bitters.